The Christian Dilemma
"I need to know what a text really means but the differences between the translations, commentaries and especially the Pastors I've heard leave me confused as to whom I should believe"
"I teach and preach but I'm not sure about my ability to "rightly divide the Word of truth"
"I need to be sure what God is saying in his Word so that I can obey commands, claim promises and grow in my faith walk and share with others"
"The doctrinal distinctives of the various denominations differ radically though they all claim to be Bible-based so how do I decide with assurance who is on track from who is off track?"
If you've had any of these thoughts, you are not alone. Many Christians and truth seekers wrestle internally about what they read in scriptures, so much so that they give up and relegate themselves only to what they hear from the pulpits.
After all the pastor went to theology school, they should know what they're talking about, right?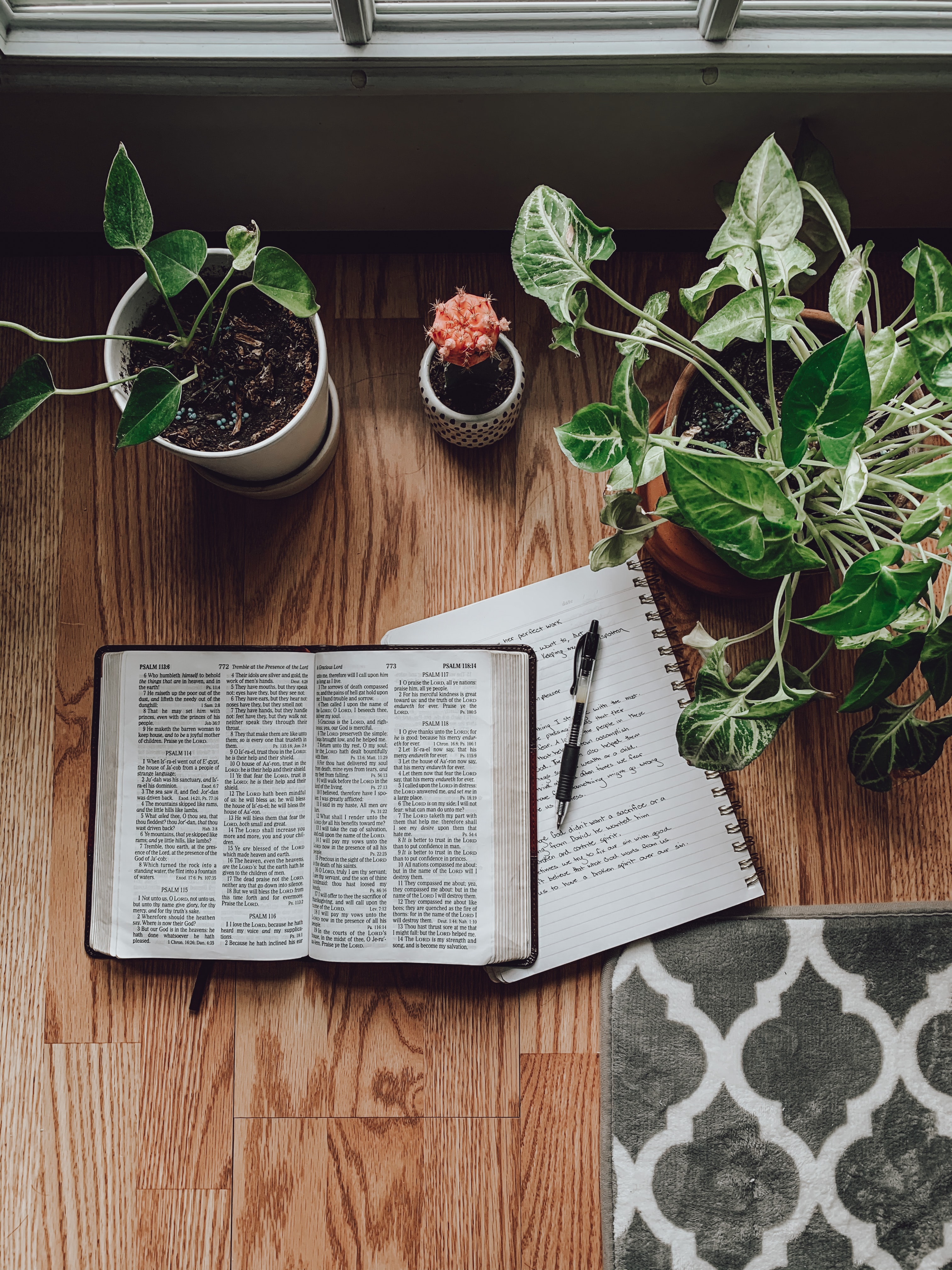 But what if you didn't have to rely on your pastor? What if every time you opened the pages of scripture, it made sense?
What if you were empowered with the tools to not only live honorably with God but also:
Lead Bible studies with confidence
Defend your faith
Address doctrinal issues with care and understanding
Answer difficult questions with integrity all while not having to spend years in theology school?
In this course I will help you go past confusion to confidence as you read the Bible by teaching you 
How to understand any scripture using my 5W principle
How to probe the peculiarities of the Bible to make sense of what you read
How to solve difficult passages (the kind that comes up again and again, like "should I worship on Saturday or Sunday?") with basic Greek
The 6 principles of interpretation to give meaning to what you read
This self guided course includes 5 short modules. Each module is designed to leave you empowered, thinking and confident in the strategies you learn.
The Bible only becomes more simple if you commit to mastering and putting into practice what you learn. 
Rev. Dr. Clinton Chisholm has been a lecturer and educator for over 40 years. He has served Baptist pastorates in Jamaica and in South Florida. Most of his working life has been in education as tutor and lecturer in Hermeneutics, Apologetics, Greek, Hebrew, Philosophy, Music, and Business Ethics.
He has taught in several universities including Sheffield University (England), University of the West Indies and the University of Technology, and recently served as Academic Dean of the Caribbean Graduate School of Theology where he taught Biblical Interpretation.
He received an Honorary Doctorate in Divinity and is a provocative newspaper columnist, public speaker and author of four books, including the most recent "A Controversial Clergyman."
As a retired pastor and trusted critical researcher of truth-claims he is now most sought after for clarity on the biblical texts by clergy colleagues and truth seekers across the various denominations.